Our Value
Integrity and honesty
The company is keen to communicate with all relevant parties with integrity and integrity. The company is aware that adherence to the values ​​of integrity has resulted in attracting the trust and appreciation of consumers and maintaining the reputation of the company over the decades.
---
Transparency and confidence
The company believes in the importance of disclosing all core news and enhancing the level of accountability in the success of any company or organization. The company is committed to launching high quality products quickly and in a timely manner, in addition to developing protocols to record all stages of production accurately in order to maintain performance according to the highest production standards And ensure the delivery of high quality products.
---
Teamwork
The company is keen to recruit employees with unique skills and ability to overcome challenges and different circumstances. The company has established an integrated system of supply chain, supply and management systems to enable employees to work collectively and consistently, in the belief that the successes achieved since its inception are mainly due to efforts Common to the task forces.
---
The Message
Serving the homeland and citizens with all honesty and sincerity and building a trade name that has a strong impact and meaning in development.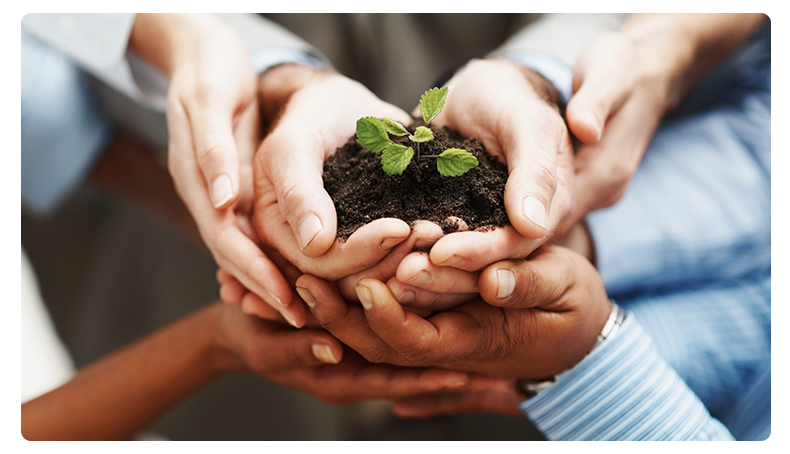 Commitment to social and environmental
The company believes that the contribution to improving the lives of consumers begins with the process of obtaining raw materials and other production requirements in order to provide them with high quality products.
---
Upgrading quality
The company was established with the aim of contributing to the improvement of consumers' lives by providing them with high quality products, which in turn has resulted in increased customer loyalty and thus the growth of the consumer public to become the preferred brand. Against this background, the company continues to invest in improving quality control standards in parallel with the development of its product range.